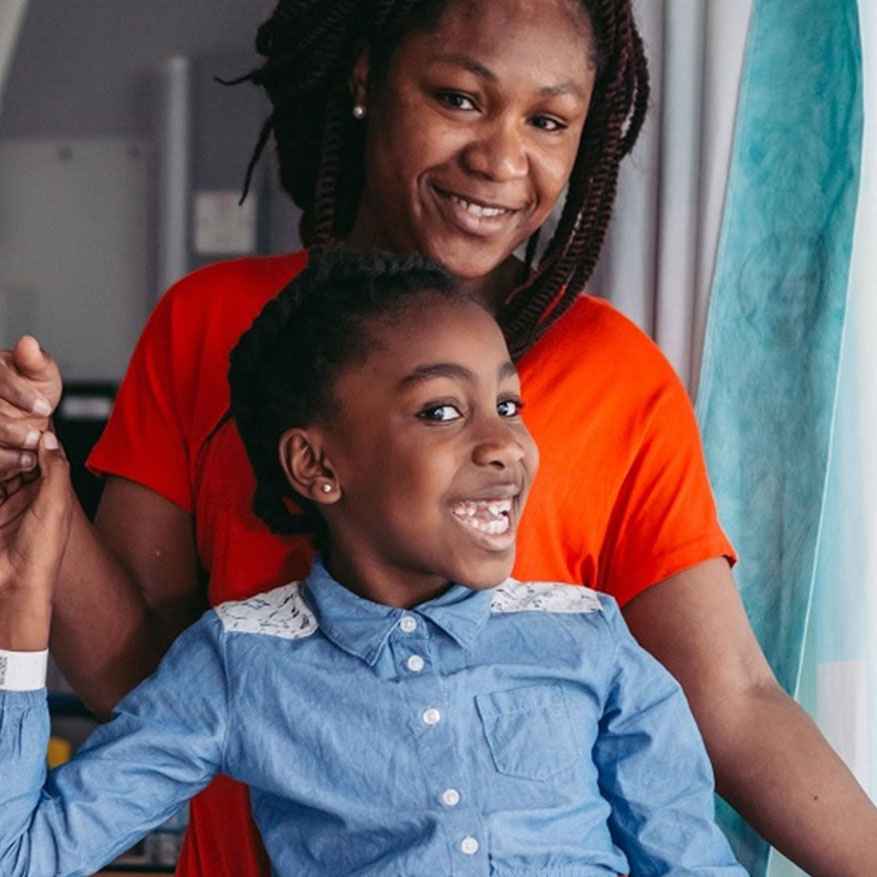 Knowing there are people sponsoring you, provides you with the best motivation to lace up and start running.
We've pulled together some of our top tips to make fundraising easy:
Connect your fundraising page to your FitBit, Strava, or MapMyRun app so all your runs show on your page and everyone can see how well you're doing. People who do this raise on average 46% more! Check out our FAQ page to find out how to get connected.
Write a few sentences on your fundraising page to tell everyone why you're taking part in Running off Christmas. They are more likely to sponsor you if they know why you're doing it.
Share the link to your fundraising page via text, email and social media. It's a quick, easy and secure way for your family and friends to donate.
Keep telling people about your challenge! People are busy and need reminders.
Team up – encourage friends and family to do it with you. You can support each other or encourage some friendly competition.
Share updates and photos on your fundraising page and social media to let people know how you're getting on. Remember to tag us using @GOSHCharity on Twitter and @greatormondst on Instagram.
Get creative! Encourage people to donate by going the extra mile … fancy dress anyone?
Need more fundraising ideas and inspiration? Check out the 'Promote your fundraising' section on our website.
Resources
Download these images to share with your friends, family and colleagues either on your social media channels or via email. Don't forget to tell them a bit about your challenge and share your fundraising page link alongside it to see those donations start rolling in.
By signing up, you'll be transferred to the everydayhero site to register and create a fundraising page. To make the most of your miles, their technology will track every mile and every pound you raise.